The 5th International Scientific Conference "Sport, Health, Environment" will be held in Belgrade on December 6th and 7th, organized by the Faculty of Sport of the University "Union – Nikola Tesla". This scientific gathering will bring together the deans of related faculties from Slovenia, Bosnia and Herzegovina, Croatia, Montenegro, Macedonia, Bulgaria, Poland and Russia, representatives of national sports federations, and 40 scientific papers from different fields of sport will be presented.
As part of this scientific conference, a round table with the theme "Human rights – rights of athletes" and a panel discussion on sports diplomacy will be organized, attended by representatives of the Ministry of Youth and Sports, the Olympic Committee of Serbia and the Sports Association of Serbia:
– We will open extremely interesting topics with very competent participants – says the Vice-Dean of the Faculty of Sport doc. Dr Dragan Atanasov, director of the Judo Federation of Serbia, adding: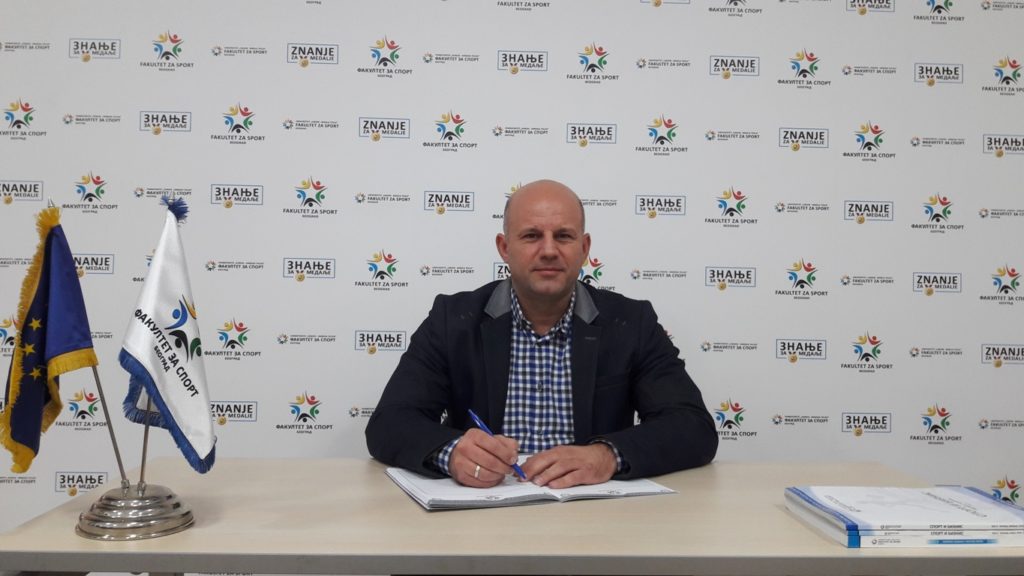 – We will have the honor to host Snežana Samardžić Marković, Director General of the Directorate for Democracy of the Council of Europe, as well as Jean Garsia, Vice President of the European Athletic Federation.
Brankica Jankovic, the Commissioner for the Protection of Equality, will be among my panelists, Nenad Vukovic, President of the Serbian Association of Lobbyists and Doc. Dr. Uroš Mitrovic, young professor at the Faculty of Sports. It is interesting that the Council of Europe chose the Faculty of Sport to initiate this topic for the first time and it is therefore not surprising that related faculties from all over the region have expressed their desire to participate – said Atanasov.